Sareb's Executive Directors waive variable remuneration payments for 2019 and 2020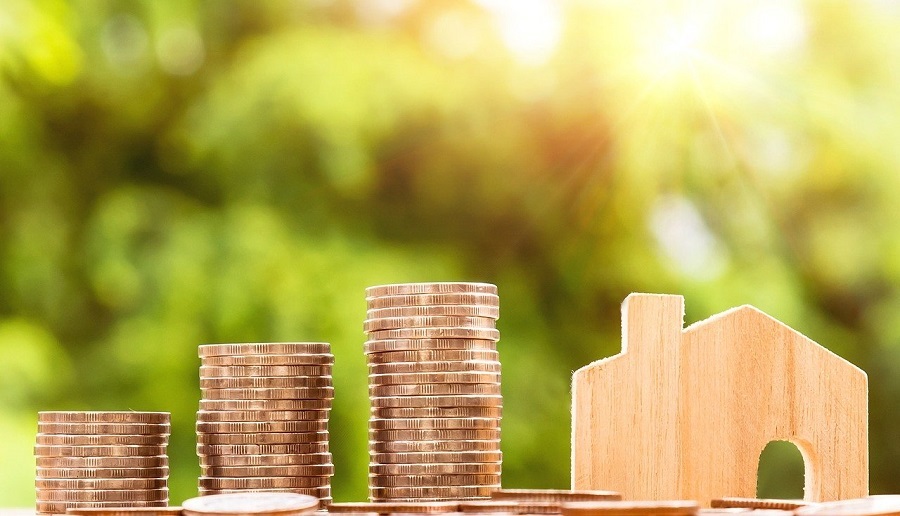 Sareb's Executive Chairman, Jaime Echegoyen, and the rest of the company's Executive Directors, have announced their decision to waive their variable remuneration payments for both 2019 and 2020 in light of the impacts that the coronavirus outbreak is having on the whole of Spain. The company has also announced that it will freeze the salaries of its entire workforce for the rest of the year.
The decision by the company's top executives to waive their variable remuneration, was conveyed to the Board of Directors during their recent meeting. "Since our company was created during the last financial crisis, we feel compelled to join other companies and the whole of society in helping to find solutions", said Jaime Echegoyen.
Ever since the state of emergency was first declared, the company has been in contact with the Public Authorities, offering various assets from its portfolio – including residential, commercial and logistics properties – which could be of use to them.
The company has also been ramping up efforts to work in closer collaboration with local councils and sign agreements to assign homes for areas in need of housing. The company's current social housing portfolio stands at 10,000 homes, in line with its divestment mandate, of which 7,600 are still available for assignment.
Since 2013, Sareb has been developing a social programme, which has seen it sign agreements with local and regional councils and help 9,400 people. "We are deeply committed to ensuring part of our housing stock can be managed by the institutions that best understand the needs of our population during these unprecedented times of hardship for our society and the economy", outlined the company's Executive Chairman.
The Management Company for Assets Arising from the Banking Sector Reorganisation (Sareb) today published its Business Report for 2019 on its website, along with its Corporate Governance Report, which it also sent to the Spanish Securities Markets Commission.