Our commitment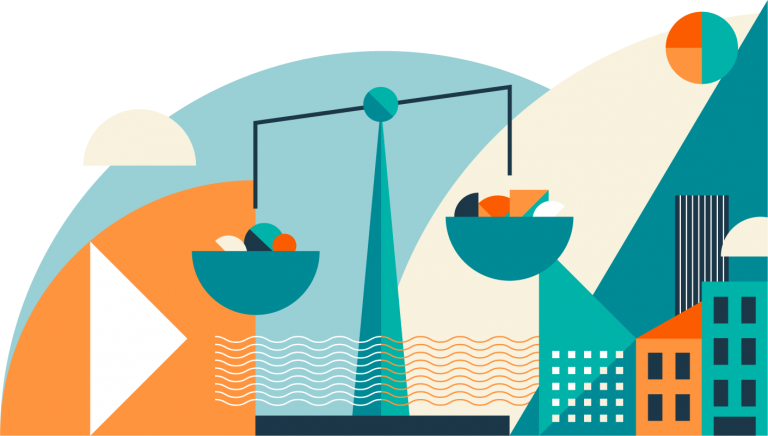 Our mission is to liquidate the loans and real estate assets from our portfolio and repay the State-guaranteed debt, in accordance with a sustainable and responsible management model.
Ongoing initiatives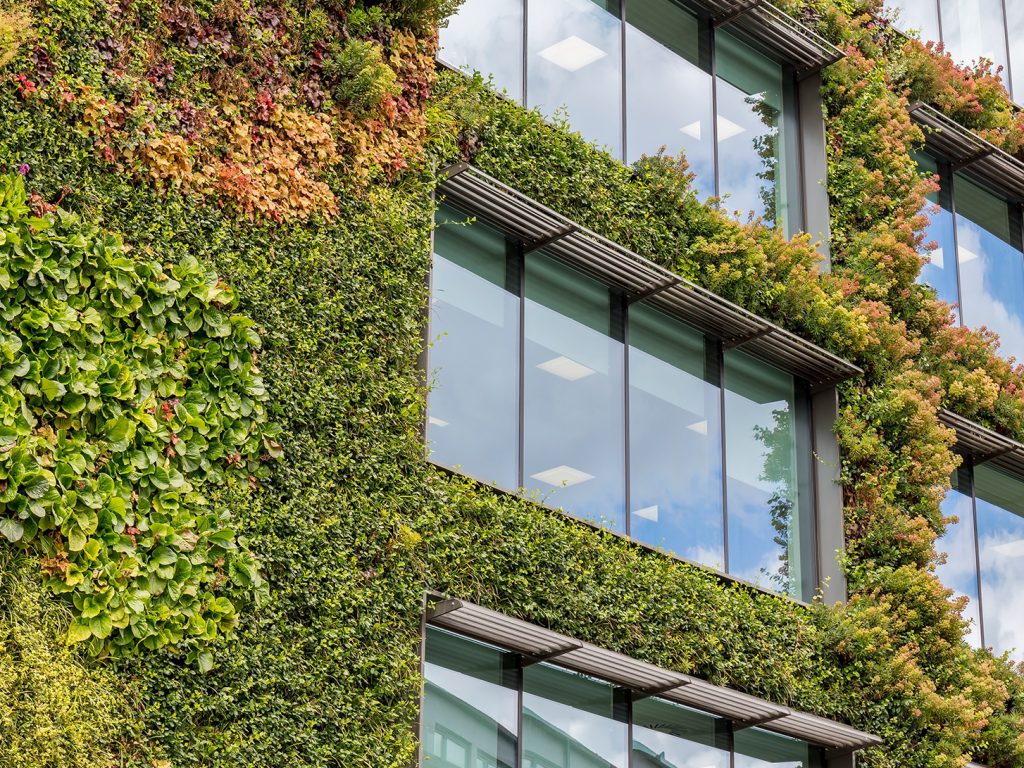 Sareb's Corporate Social Responsibility (CSR) goes beyond the divestment of assets and the repayment of debt. From the moment we were established, we also dedicated our time to other initiatives, always in the interest of society and the Spanish economy: we provide social housing and we collaborate with social projects and entities.
Our contribution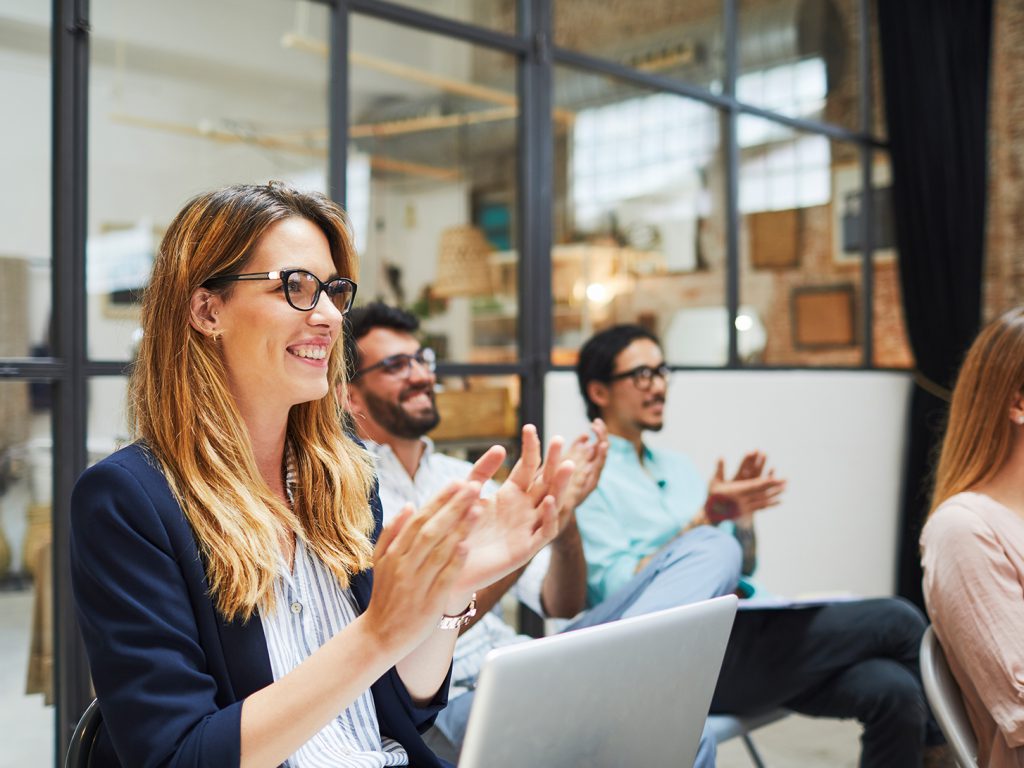 During these years of work, and since Sareb was founded in 2012, we have already made good progress in the accomplishment of our mission. Although the results are not immediate, our socio-economic contribution is already notorious: we have contributed to GDP (financial, economic and tax contribution), we have contributed to the financial and real estate sector, we have boosted the regional economy and created employment and social housing.
2030 Agenda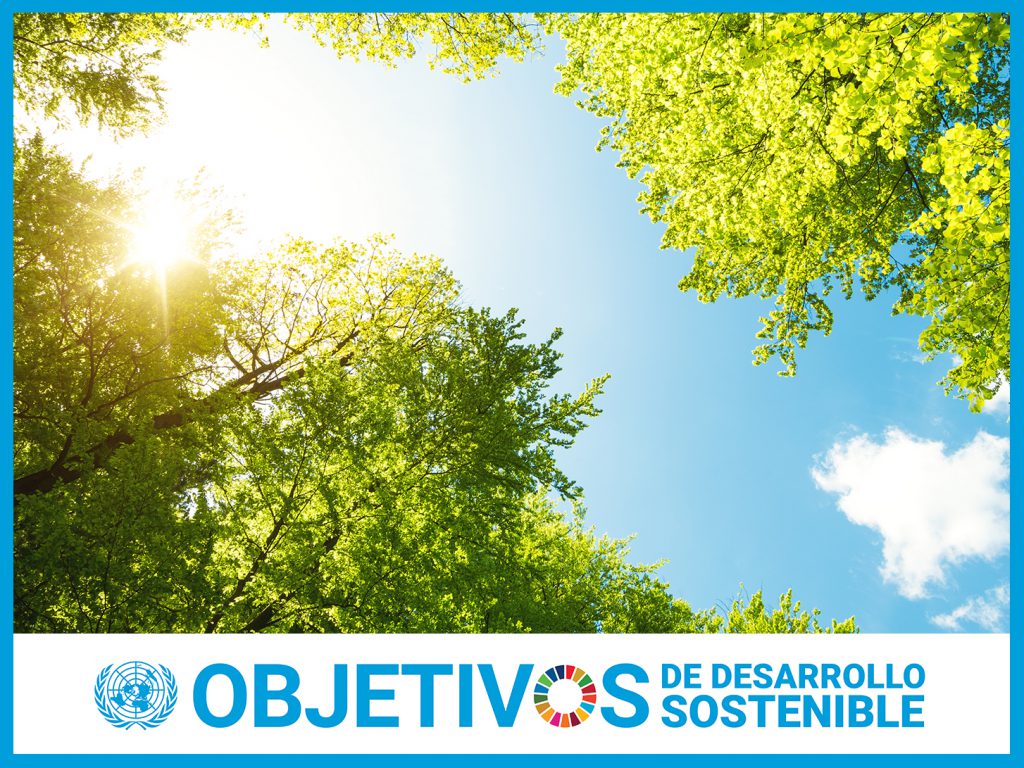 Sareb's actions have a positive impact on the Sustainable Development Goals (SDS) set by the United Nations in the 2030 Agenda. With our work and our commitment, we have met various targets included in eight of the goals: gender equality, affordable and clean energy, decent work and economic growth, reduced inequalities, sustainable cities and communities, responsible consumption and production, peace, justice and strong institutions and partnerships for attaining the goals.