Our contribution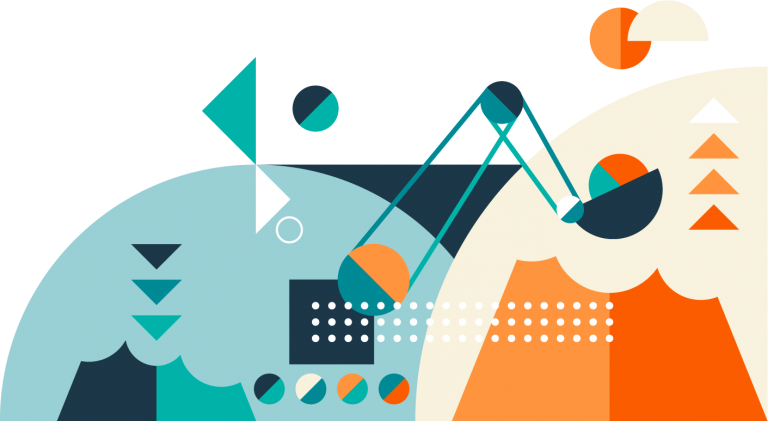 We are a key part of the strategy implemented by the Spanish Government and the European Commission to help the financial sector at an extremely difficult time (2012): we acquired troubled assets from financial entities experiencing liquidity problems. Therefore, as soon as we were formed, we were already helping to clear the financial system at a crucial time. This was Sareb's first positive impact on the Spanish economy.
Then our task of managing those troubled assets began, with the aim of being a useful instrument in helping to overcome the 2012 recession. Although this was an extremely arduous and long-term task, we gradually saw how our hard work was having a positive impact in the areas in which we were operating. Specifically, our contribution extends to three differentiated areas: economic, sectoral and social.
How does Sareb contribute to the economy?
Our activity is significant within the Spanish economy. Sareb's aggregate contribution from 2013 to 2020 was €31,403 million, which accounts for 0.35% of the accumulated GDP for that period. This vast economic contribution can be divided into three sections: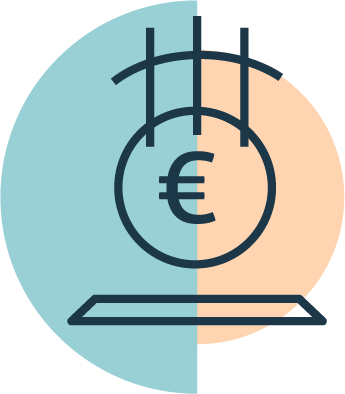 Economic contribution: €8,144 M
Direct (€4,393 M): from the economic impact as a direct result of Sareb's activity.
Indirect (€3,145 M): from the impact generated by Sareb with its purchases from suppliers.
Induced (€606 M): from the impact of spending by Sareb's employees and its suppliers.
This means that for each euro generated directly by Sareb, 0.86 euros of added value has been generated in the economy.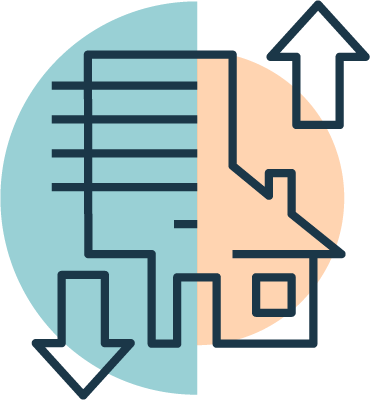 Financial contribution: €21,752 M
In 2012 and 2013, in order to resolve the lack of liquidity in the financial system, without this affecting public spending, Sareb took over a block of troubled assets (loans and properties) valued at €50,781 million. In order to pay this amount to the financial entities, Sareb had to issue State-backed senior debt with the aim of entities being able to exchange it and obtain the liquidity they needed immediately.
Between 2013 and 2020 we have paid €15,863 M of debt and €5,889 M in interest.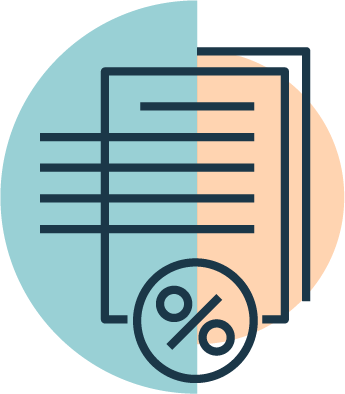 Tax contribution: €1,496 M
As a result of our loan and real estate management, we have to pay various taxes. This is mainly non-deductible VAT from procedures involving the transformation of loans into properties (repossession procedure or dación (handing back the keys to the lender), Real Estate Tax and Capital Gains on the properties in our portfolio together with Income Tax and Social Security contributions for our employees.
What is Sareb's sectoral contribution?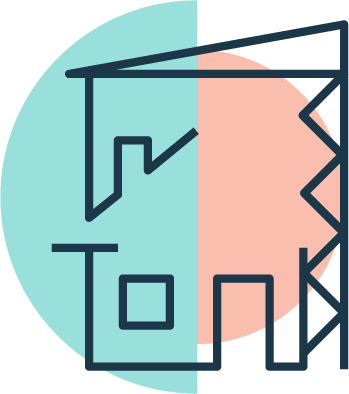 Contribution to the financial and real estate sector
Sareb's work carried out with the assets in our portfolio (sale and management of loans and properties) boosts the business activity of their respective sectors. More specifically, it reduces the financial sector's debt and stimulates the real estate sector. This contribution is relevant since the importance of these sectors in the Spanish economy exceeds 15%. Therefore, from 2013 to 2020:
We have reduced the number of debtors by 29.5% with regard to the initial number (5,123 fewer debtors).
We have liquidated assets for a value of €18,891 million, which represents 37.3% of our initial portfolio.
We have sold 118,561 properties and rented 6,455.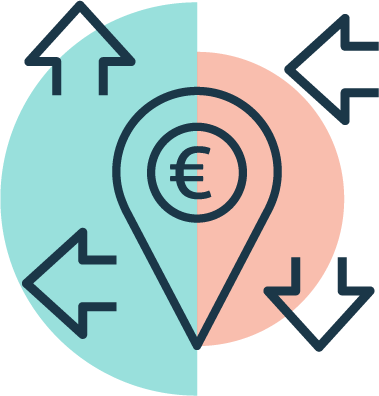 Contribution to local economies
Sareb's properties are distributed across Spain, therefore, managing and selling these properties helps revitalise the local economy in numerous municipalities, with a total of €2,989 million. This figure corresponds to the payment of community of owner fees, maintenance and preservation of properties, local taxes (Real Estate Tax) and servicers' commissions, whose sales network acts at a local level.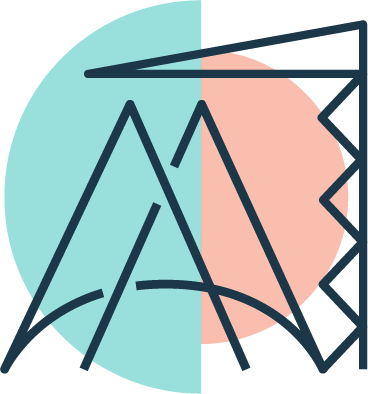 Real estate development and completion of projects
Sareb has also allocated more than €326 million to real estate development and the completion of projects. With our developer, Árqura Homes, we have established an investment of €2,238 million and developed 17,095 new properties.
How does Sareb contribute to the creation of jobs and social housing?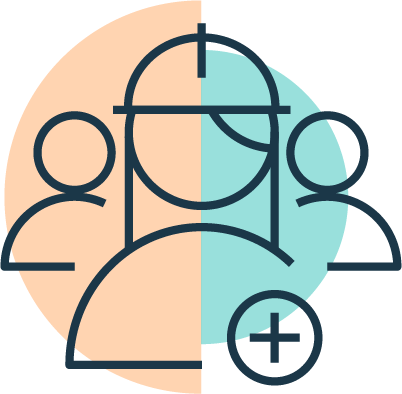 Jobs generated by Sareb
Sareb contributes to the creation of jobs in Spain. With our asset management activity, between 2013 and 2020, 49,569 direct, indirect and induced jobs were created:
Direct employment: 2,763 workers hired by Sareb.
Indirect employment: 37,230 workers hired by Sareb's suppliers.
Induced employment: 9,556 workers as a result of Sareb's employees and suppliers spending their salaries.
This means that for every job generated directly by Sareb 17, indirect or induced jobs are created.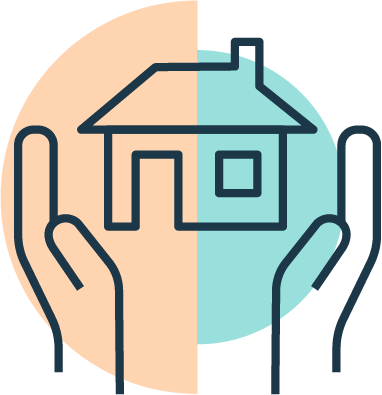 Sareb's social housing
Sareb also helps alleviate the problem of access to housing in Spain. We collaborate with autonomous communities and town councils with the assignment of our properties and with affordable rents for people and families in vulnerable situations. Of all of Sareb's properties, we have reserved 15,000 properties for social initiatives.