Who we are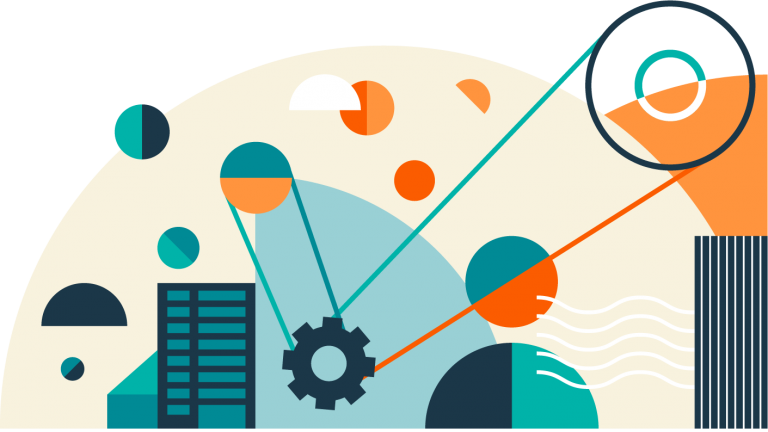 Sareb is a company that forms part of the plan set out by the Spanish State and the European institutions to recapitalise the financial entities most affected by the financial crisis of 2008. We are not a bank, we are an company that absorbed the impaired assets of such entities.
How did we purchase the loans and properties in 2012 and 2013?
It was a complicated situation, we had to act fast so that those struggling financial entities could restructure their balances and gain liquidity at the same time. That is where our work began. In 2012 and 2013, we purchased a package of around 200,000 troubled assets, which included developer loans and properties, for a reduced price established by the Bank of Spain of €50,781 million. We paid them with bonds guaranteed by the Public Treasury, which the banks could exchange for cash in the Central European Bank.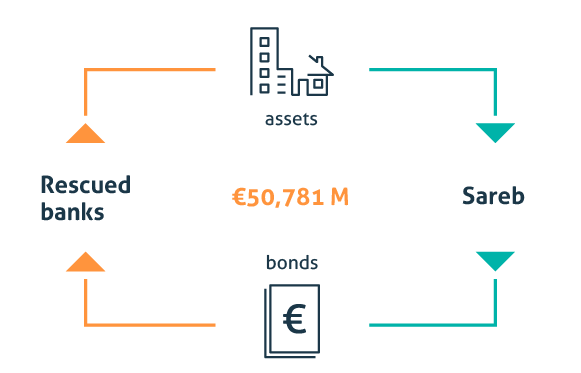 Our commitment is to reduce costs for taxpayers by paying back the maximum amount of the Government-backed debt.
Our work is managing and selling the assets in our portfolio.
We sell, build and transform our assets always seeking to maximise their value.
The income from sales enables us to fulfil our mandate of liquidating the assets and cancelling the debt.
In terms of the composition of our capital, 50.14% is from the FROB, which is the Fund for Orderly Bank Reestructuring, a public entity, and the remaining 49.86% is from private entities (banks and insurance companies).
Who we are at Sareb
We are a team made up of 394 people, with various professional profiles. Sareb's employees provide the company with an average of 19 years' experience in various sectors, mainly, the real estate and financial sectors.
At Sareb we follow an extended company model in order to manage the vast volume of assets in our portfolio more efficiently without increasing the work force excessively. Accordingly, we have four real estate asset management companies with which we cover all the regions of Spain: Altamira Asset Management, Haya Real Estate, Servihabitat and Solvia.
At Sareb we are extremely aware of the specific nature of our function. We assumed an assignment that was key for the restructuring of the financial system and which has not ended yet. We are committed to the Spanish authorities, to the European authorities and to society as a whole. Therefore, our day-to-day work follows a strict internal code of conduct based on transparency, integrity and civic engagement.
Pursuant to these criteria, Sareb contributes to the achievement of the goals of the United Nations 2030 Agenda.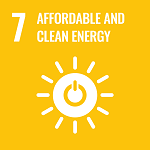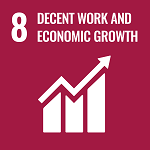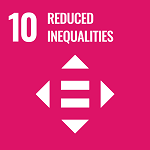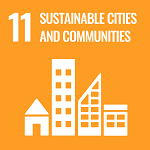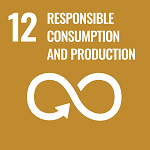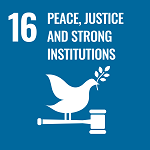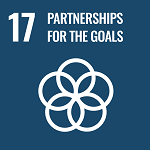 History of Sareb: our milestones in 8 years of work