Our work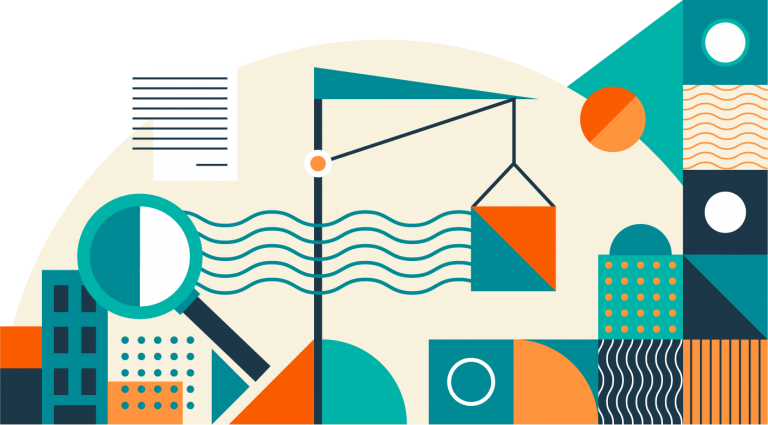 We began with around 200,000 loans and properties we acquired from the rescued financial entities. Our work consists of optimising their value and selling them in an orderly manner within a limited time frame.
How we work
Sareb was given the public task of divesting the portfolio of assets it received from the rescued entities. It is not a case of selling them as soon as possible: we analyse them asset by asset in order to establish their commercial feasibility and how we can obtain the highest return.
What we have achieved so far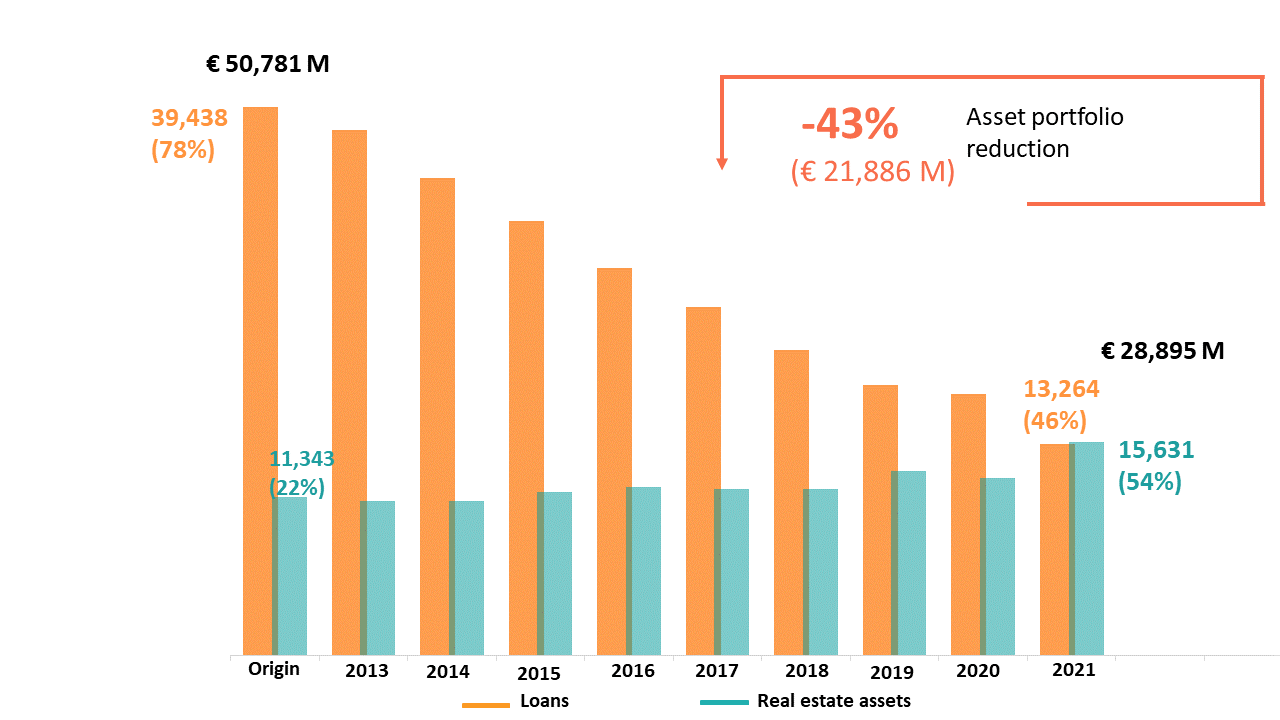 Since its creation in 2012, Sareb has reduced the size of its portfolio of assets, resulting in a more liquid portfolio and it has returned part of the State-guaranteed debt. It has not been easy and the results were not immediate but, little by little, we are getting there.
Properties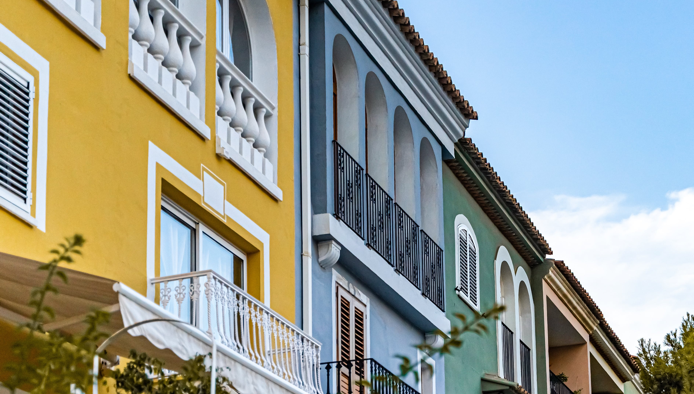 Most of the residential properties are sold to private purchasers. Therefore, we have entrusted the sale of these properties to real estate asset management companies. These are four specialist real estate management companies, with a commercial network covering all the regions of Spain.
News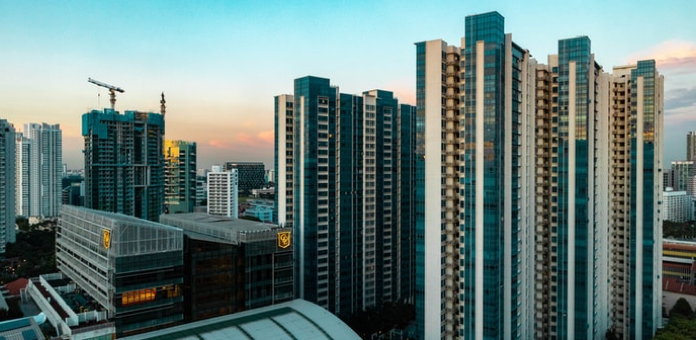 Sareb has a public mission and we work to accomplish that mission, with transparency and civic engagement. We are, therefore, delighted to share our progress and all the news related to our activity in this news section.