Ongoing initiatives
Our commitment to the Spanish people is the driving force behind our work. When we were created we acquired assets from rescued entities, thus helping the financial system at a crucial time. Since then, we have been managing all these loans and properties to help the Spanish economy.
The scope of the social commitment assumed by Sareb within a limited time frame requires working in a sustainable and responsible manner. It is therefore essential for all our actions, in all areas of our activity, to be governed by integrity, transparency and civic commitment, as reflected in our code of conduct.
With this daily task, we contribute to the country's economy, directly (our work, like that of any other company, generates economic activity) and, indirectly (we hire local suppliers and generate jobs), and in an induced manner (with our workers and suppliers spending their salaries).
Also at a sector-specific level since our work has helped to reactivate the real estate sector.
And at a regional level, because we invest in the maintenance of our properties, we finish incomplete projects and launch new developments, generating jobs and wealth in the areas in which our assets are located.
What is Sareb's commitment to social housing?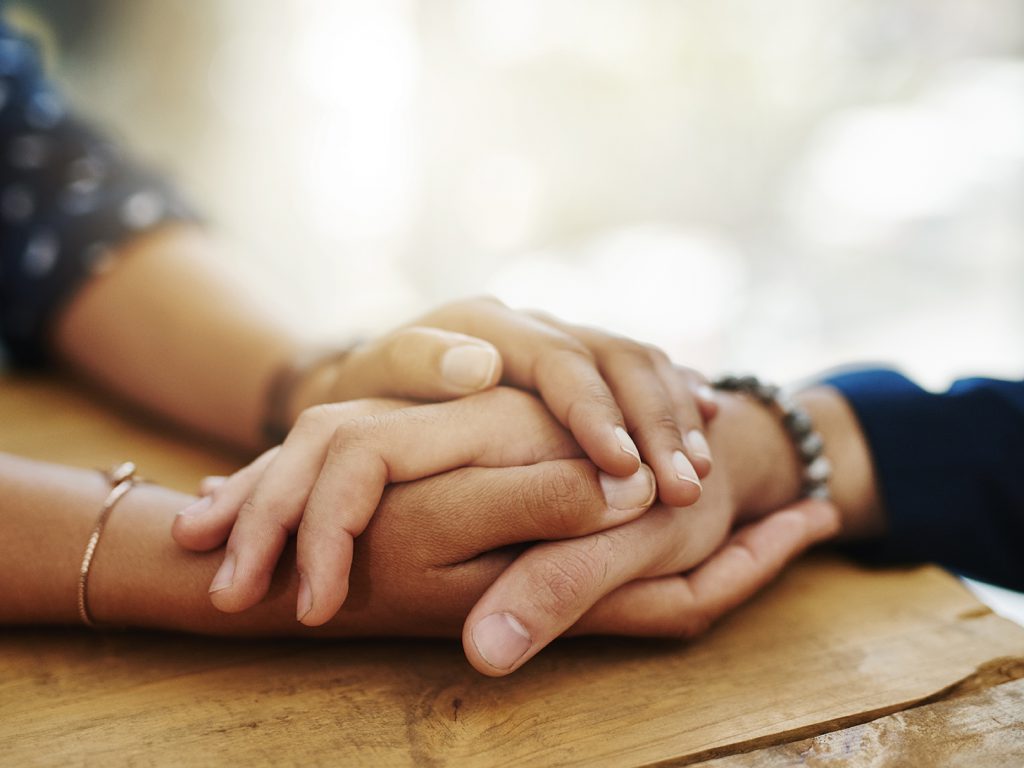 Sareb has a limited duration. We began in November 2012 and our life is limited. We want to leave an important legacy behind for when we are no longer here: a more professional and transparent real estate sector and without the excesses that led to the real estate bubble. We have also gone one step further by contributing to the creation of a public pool of social housing dwellings for rent, an initiative we have been supporting since 2013. In this respect, we have provided the Public Administration with 15,000 flats across the country.
How does Sareb collaborate with social projects and entities?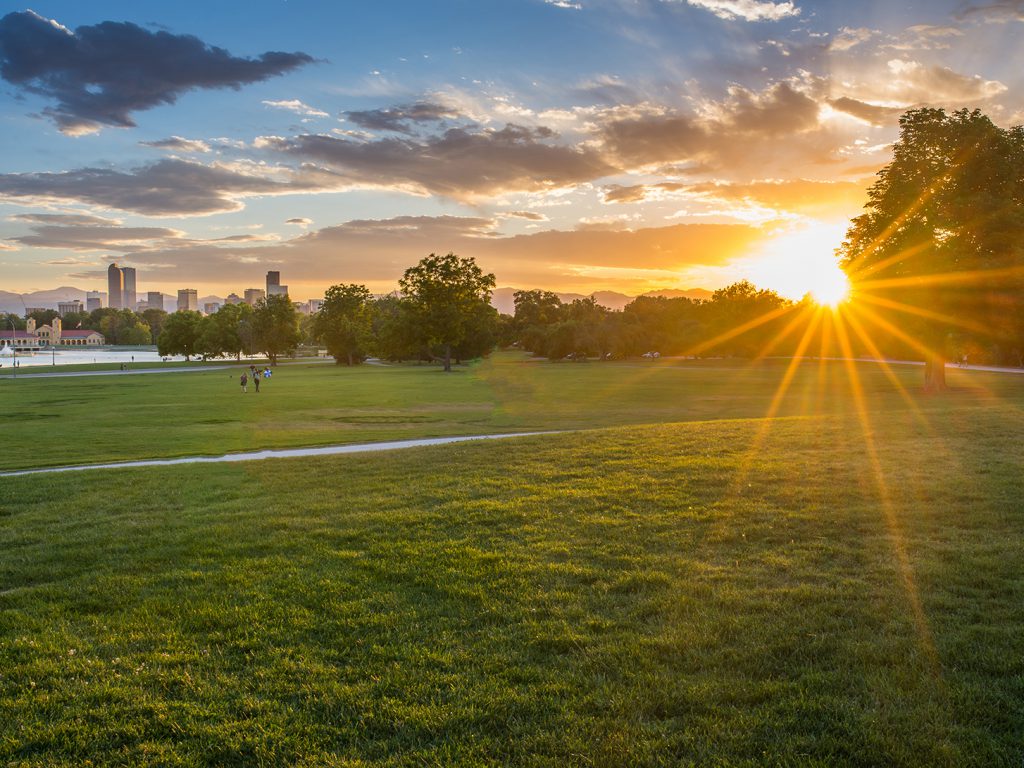 Together with our divestment work, with which we have contributed to the improvement of the Spanish economy, since we began in 2012, we were aware that we could and should go further with our contribution to society. This is why we use our resources to actively collaborate with the third sector on social initiative projects and those in favour of vulnerable people and groups.
Regulations related to Sareb's CSR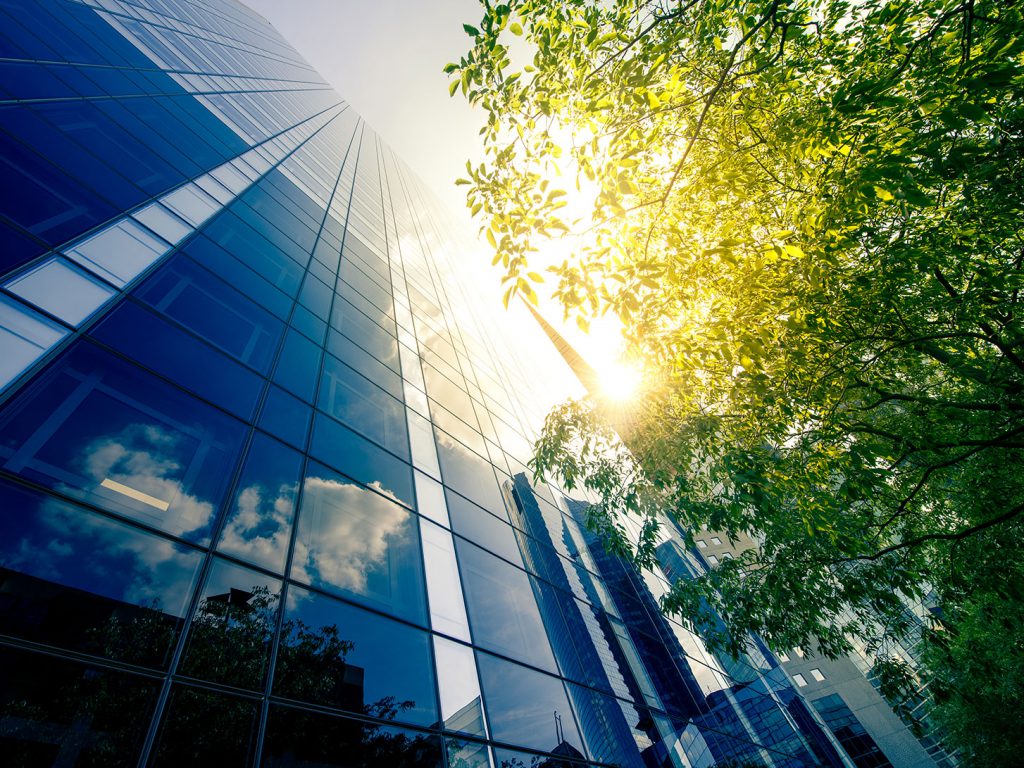 Our divestment mission to improve the Spanish economy and the allocation of dwellings to the Public Administrations for social purposes are the pillars of Sareb's Corporate Social Responsibility (CSR), but our social commitment does not end there.
With our Strategic Sustainability Plan, our aim is for our entire activity to have a positive impact, leaving behind a legacy once we cease to exist as a company; while also using our capacity to meet various Sustainable Development Goals (SDG) of the United Nations 2030 Agenda.
Supplier CSR accreditation
In 2016, we implemented a supplier accreditation policy, which positively values companies that are committed to Corporate Social Responsibility (CSR).
Environmental Management Policy
We are committed to respecting and protecting the environment, pursuant to the principles and attitudes set out in our Environmental Management Policy.
We prioritise quality in the execution of our services and projects.
We try to reduce their potential negative impacts.
We foster practices to reduce energy consumption in our offices.
We also conduct audits on the energy consumption of certain unique assets, which has enabled us to achieve savings of 12% in most of the assets audited.
In our commitment to quality, the environment and occupational hazard prevention, we have a comprehensive management policy in place, approved by the Board of Directors, in accordance with the relevant ISO standard.
The initiatives above and Sareb's regulations contribute to the fulfilment of targets 5.5, 7.3, 8.3, 8.5, 10.2, 10.3, 11.1, 12.5, 12.6 and 17.17 of the United Nations 2030 Agenda: