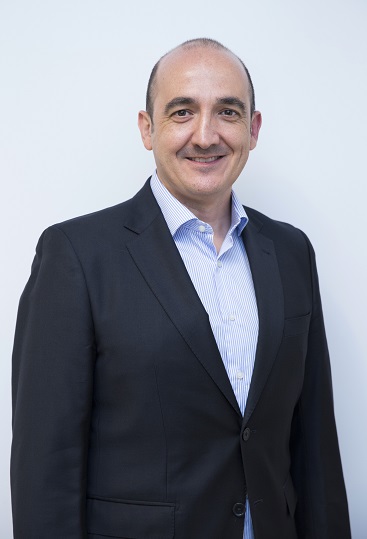 Director of Real Estate Asset Management
César Díaz del Pozo trained as an Industrial Engineer at the Universidad Politécnica de Madrid and has over 20 years of experience in the construction and real estate sectors.
He joined Sareb from Saconsa (Grupo Joca), where he was in charge of the Central Area office and the Renewable Energy and Maintenance business lines for the Public Authorities. He previously served as Project Manager at RIOFISA and its subsidiary NEFSA (RIOFISA-ADIF New Railway Stations) and held a managerial role at Ferrovial Agromán, overseeing the refurbishment and construction works of several hospitals.