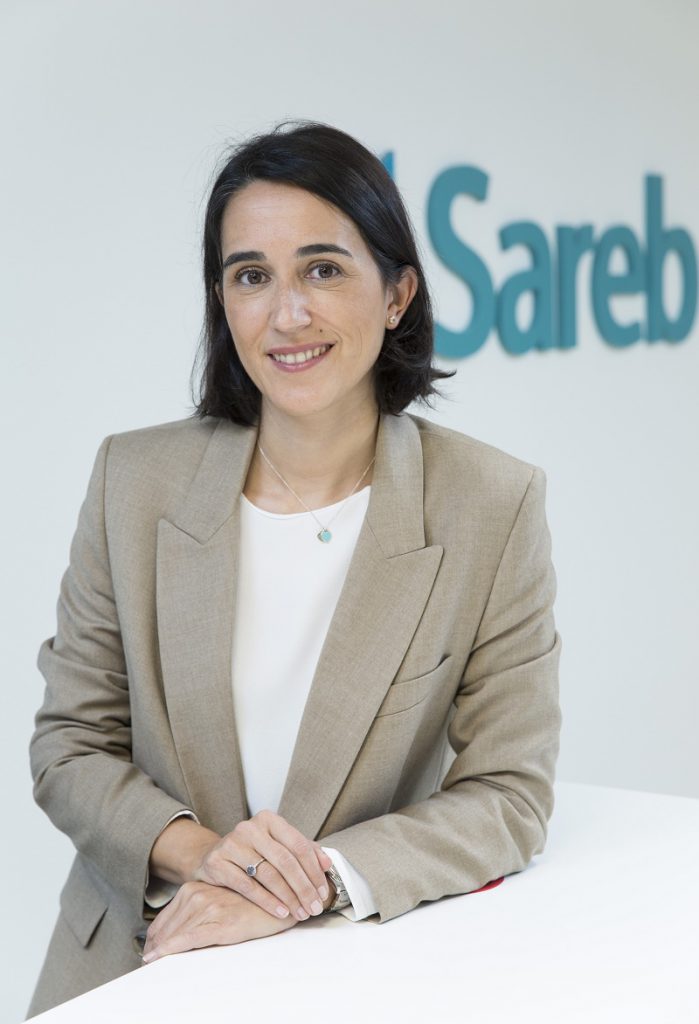 Real Estate Development Director
Beatriz Hernández Alexandre qualified as a senior architect at the Universidad Politécnica de Madrid and holds a Master's Degree in Real Estate and Financial Management from the Madrid Official Association of Architects. With 19 years of experience in the real estate sector, Beatriz joined Sareb in 2013 as Head of Real Estate Development, before taking over as Head of New Developments in 2017. In 2019, she was appointed Head of Árqura Homes, Sareb's investment vehicle for housing development, and she currently oversees all areas of the company's real estate development business, including land management, housing development and the completion of unfinished developments.
In the years prior to joining Sareb, Beatriz held several positions at Ferrovial Inmobiliaria and then at Habitat Inmobiliaria.