Sareb to invest €116 million in the Region of Valencia to develop homes and land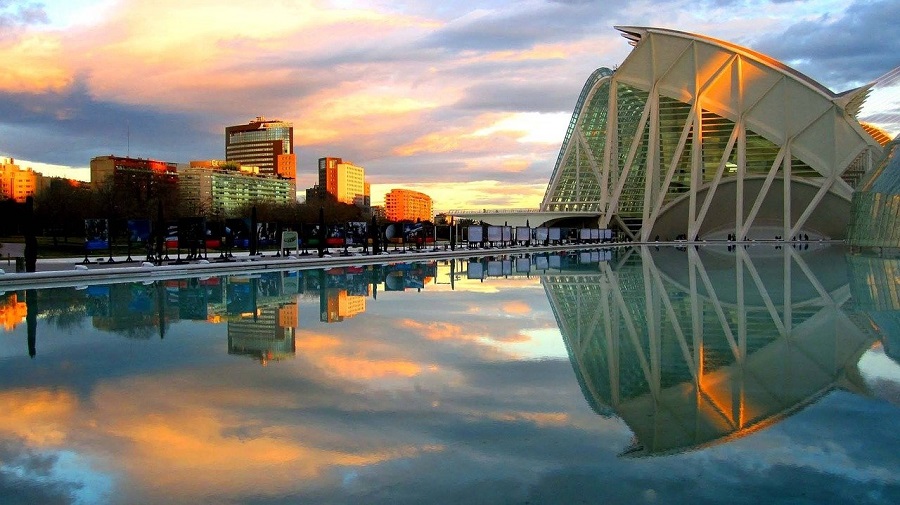 Sareb has committed to investing almost €116.6 million in developing homes and land in the Region of Valencia, as announced by company CEO, Jaime Echegoyen, at the Third Real Estate Conference held at the Urbe fair, in Valencia.
Sareb already has various plans underway in the provinces of Castellón, Valencia and Alicante that aim to build up to 998 homes over the next few years – equating to an investment of €71.4 million.
The remainder of the investment committed by Sareb to the Region of Valencia for the upcoming years – totalling €45.2 million – will be invested in planning management for land in various towns within the provinces of Castellón, Valencia and Alicante, as announced by Sareb's CEO during his speech: "This investment clearly reflects Sareb's strategy to increase the value of certain properties in its portfolio, thereby also helping to drive economic activity and employment in various areas of Spain".
At end-H1 2018, Sareb had already approved the construction or completion of 6,446 residential properties across various regions of Spain. Of these, 1,355 have been completed (908 of which have now been delivered), 1,860 are under construction and 3,231 have been approved and are awaiting the commencement of construction works.
In the Region of Valencia, Sareb manages a portfolio of close to 22,600 different properties and loans with a par value of circa €3,940 million.
During H1 the company received just over €93.5 million from the sale of its properties in the Region of Valencia, some €60 million of which related to residential properties. It also managed 1,350 Sareb debtor proposals, 48% up y-o-y.
Sareb aims to reach agreements with its debtors to develop sales growth plans (PDVs). These plans establish a collaboration aimed at selling the properties securing the loans, thereby allowing developers to obtain liquidity and reduce or cancel their debts. During the first half of the year, these plans led to the sale of 575 homes.
Thanks to Sareb's activity across Spain during the five and a half years since its creation, the company has reduced its entire asset portfolio by 28.9%, to €36,128 million, and has cancelled 25.4% of the debt that it issued to finance the acquisition of the assets transferred to it from the nine banks that received State aid during Spain's bank restructuring process.