Sareb secures sale of portfolio comprising 23 commercial assets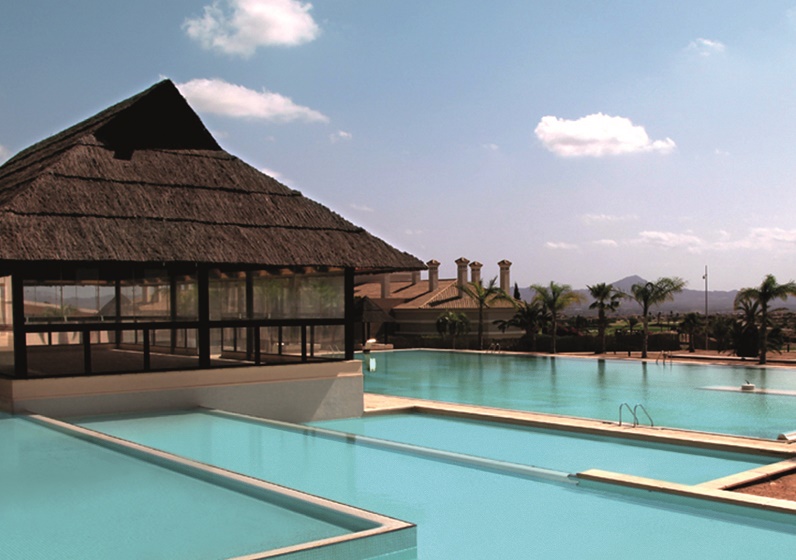 Sareb has secured the sale of a portfolio of 23 commercial assets for tourist-use. The portfolio primarily comprises real estate properties, but also includes some loans secured by income-producing assets. The properties included as part of the sale are tourist apartments, aparthotels and hotels comprising a total of 1,729 rooms.
The sale of these assets, with a carrying amount of €235.4 million concludes a highly competitive process in which specialist investors were invited to take part to maximise the end sales price. The properties included in the transaction are located in the provinces of Murcia, Malaga, Valencia, Almería and Madrid.
These assets and their operation require a specialist hotel and resort management capacity, and as such this lies beyond the scope of Sareb's strategic business operations. The hotel portfolio accounts for a very small weighting in the Company's balance sheet and it would not be possible for Sareb to improve its profit line via any form of investment or in-house management.
Sareb's strategy is focused on non-institutional residential property sales and the development of land for its subsequent sale – a strategy that allows it to maximise the repayment of aid received to taxpayers. The Company also works to find housing solutions for vulnerable groups who form part of social initiatives designed to help ensure people are not left living alone or unhoused, working in close collaboration with public authorities.