Sareb appoints specialist management company Domo to complete 5,600 homes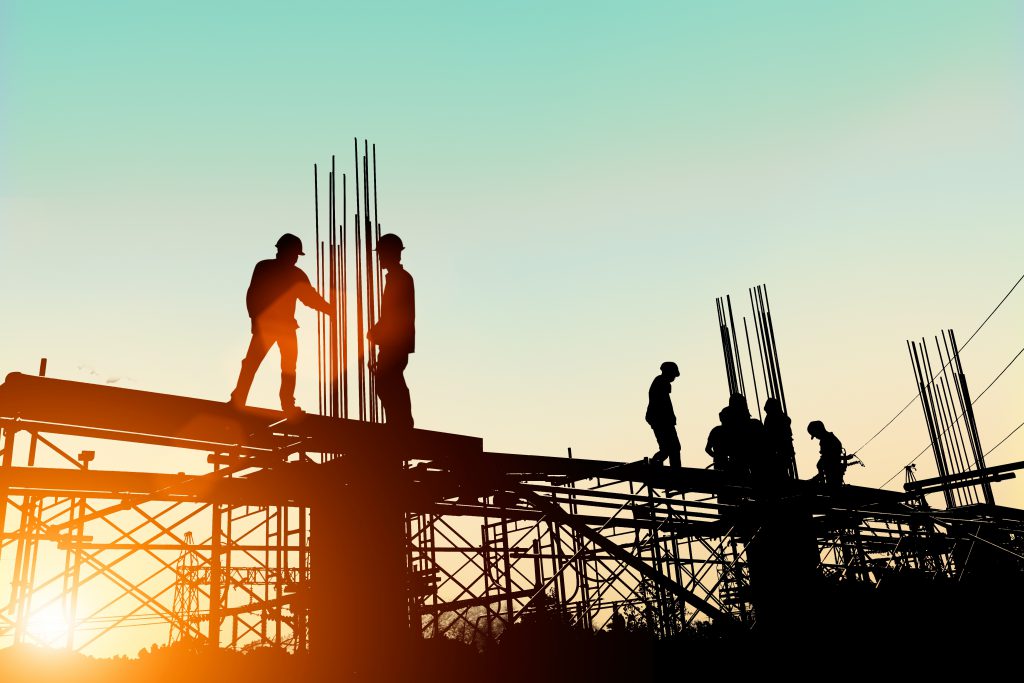 Sareb's Board of Directors has appointed the specialist management company Grupo Domo to complete 205 residential projects that were delivered to Sareb unfinished. The projects are worth a total of €300 million and their completion will allow the company to put around 5,600 new homes on the market.
Sareb launched this tender in a bid to find a management company that was highly specialist in this area and could help it complete unfinished construction works quicker and more efficiently than would be possible via a general servicing management model. As such, it would be able to achieve a timelier completion of the company's projects and an increase in its new-build offering.
Marketing completed properties to end buyers will allow the company to secure the highest possible sales prices, as opposed to having to market unfinished developments with significant discounts to institutional and corporate investors.
Around 10 top-ranking real estate companies were invited to take part in the tendering process, which was carried out in full respect of the rules of transparency, independence and competition. The successful candidate was selected based on their technical ability, experience and the price offered in their proposal.
Grupo Domo is one of the leading management companies in the Spanish real estate sector, particularly specialising in the management of third-party projects. With 15 years' experience, it is a market leader in both cooperative and subcontracted property development management.
As well as completing the unfinished residential projects, the contract awarded to Domo also includes marketing the properties to end buyers.
For Beatriz Hernández, Director of Real Estate Development at Sareb, "selecting a specialist management company means independent teams will carry out the works and will allow Sareb to complete its unfinished projects more efficiently, generating savings for the company and, ultimately, increasing the company's new-build offering for the end-buyer market".
The CEO of Grupo Domo, Enrique Guerra, underlined that "Domo's impressive track record and expertise in subcontracted residential project management will help Sareb – who we are delighted to be working with – maximise all aspects of its property development business". Guerra also highlighted the opportunity that this tender brings for Domo in terms of creating housing all across Spain and in locations that are not usually the target of real estate investment. "This project also has a high social component, he added, as it will allow us to create some 10,000 direct and indirect jobs and will bring 5,600 affordable homes with high energy ratings to the market".
The majority of homes are in the autonomous region of Catalonia (1,167), followed by Valencia (1,142), The Canary Islands (846), Andalusia (587) and Castilla y León (473).