Sareb sells its 20% stake in Témpore Properties to TPG Real Estate for €30 million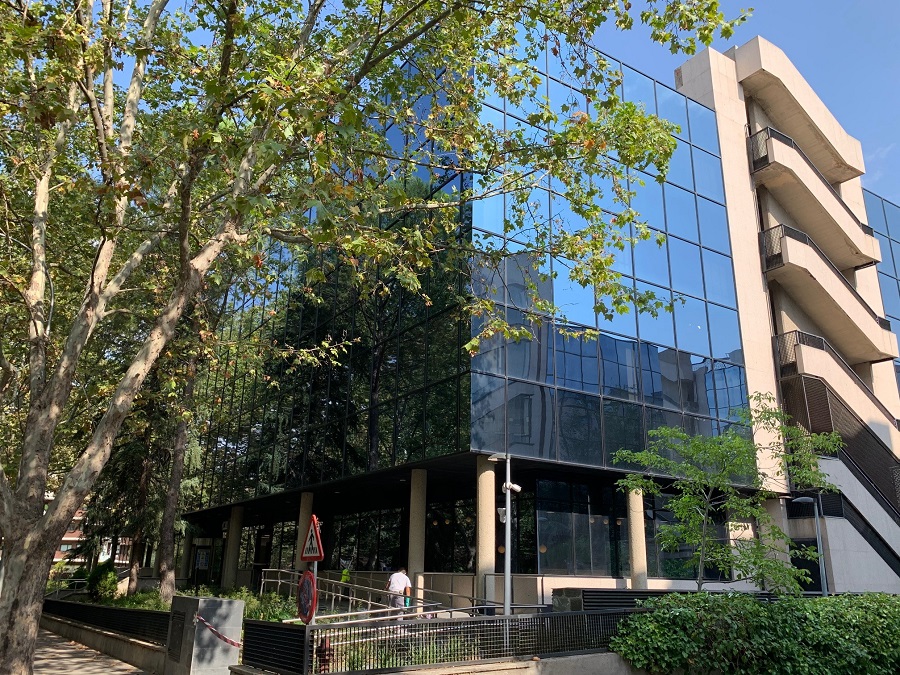 Sareb has sold its 20.3% stake in the Socimi Témpore Properties to TPG Real Estate Partners (TREP), the real estate equity investment platform of alternative asset firm TPG, for approximately €30 million.
TPG now owns 99.45% of the Socimi, which was created by Sareb in 2018 as a form of disposing of its rental property portfolio and was listed on the Alternative Stock Exchange (MAB – now known as the BME Growth) that same year.
Since creating the Socimi, Sareb has generated a total of more than €326 million in revenue, by gradually selling off its stake in the vehicle and through dividend payouts.
Témpore Properties currently manages a portfolio of more than 2,964 rental properties, most of which are located in metropolitan areas of the main Spanish cities.
With the creation and subsequent sale of Témpore Properties, Sareb has been able to progress with its divestment mandate, while helping to stimulate the rental market, which has taken off in recent years.
Sareb's current strategy consists of investing in areas that bring added value to its portfolio, such as transforming its loans, real estate development, completion of unfinished development projects and land planning management.
Javier García del Río, Executive Chairman of Sareb, explained that this sale "will enable us to pursue our mandate of managing and selling our portfolio, in order to boost revenues and cancel as much of the debt underwritten by the Spanish State as possible".