Sareb awards Hipoges and Anticipa-Aliseda with property and loan management contracts valued at almost €25,300 million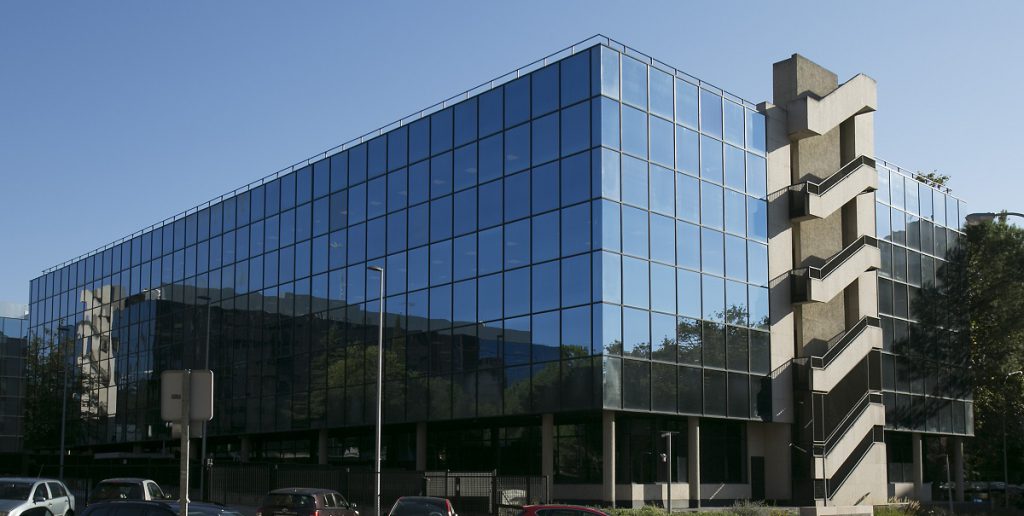 The Board of Directors of the Management Company for Assets Arising from the Banking Sector Reorganisation (Sareb) has approved the decision to award Hipoges and Anticipa-Aliseda with the management and sales marketing contracts for a property and loan portfolio valued at close to €25,300 million.
At the end of February, the two firms were preselected to become Sareb's servicers as of July 2022, when the contracts are due to come into force once the portfolios have been migrated to each company.
Of the total volume awarded, Hipoges will take on the management and sale of a portfolio valued at €13,906 million, with €8,077 million corresponding to unpaid developer loans and the remaining €5,829 million to land and residential and commercial properties – all to be marketed and sold on the non-institutional market (private individuals and companies).
Aliseda-Anticipa will manage assets valued at a total of €11,379 million, with properties of all types accounting for €6,150 million and unpaid developer loans accounting for €5,229 million.
By selecting these servicers, the company should be able to make its sales operations both more effective and more efficient. Sareb's aim is that these contracts will improve performance by including a much clearer definition of the resources that each servicer will agree to dedicate to its portfolio. While in terms of efficiency, this new model is expected to generate significant cost savings for the company.
Awarding these contracts concludes a competitive process that began in 2021 and was audited by Mazars. The process was founded on the principles of transparency, independence and free competition and saw Sareb carry out an extensive study among the 15 leading companies in the sector.
In accordance with the guidelines set out at the beginning of the process and approved during the audit, the successful candidate was selected based on their technical ability, experience and the price offered in their proposal. All the offers received as part of the process were considered to be valid and were evaluated as such, meaning that the candidates made it through to the second phase based on their technical and financial scores, with the same criteria being applied to select the final candidates.
Hipoges and Anticipa-Aliseda will be responsible for loan management and property sales in the non-institutional market. The company's business operations relating to town planning management, completing unfinished works and property development are not included in this contract and will continue to be carried out by Serviland, Domo and Aelca – via its subsidiary Árqura Homes – the specialist operators selected by Sareb for these areas.