Javier García del Río, new Executive Chairman of Sareb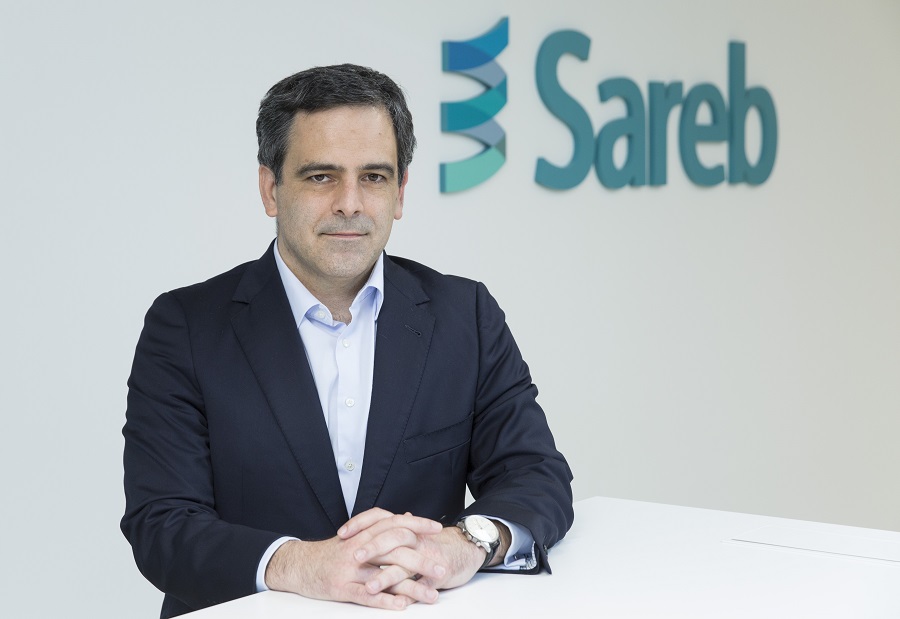 Today the Sareb Board of Directors unanimously approved the appointment of Javier García del Río as the new Executive Chairman of Sareb, taking over from Jaime Echegoyen, who voluntarily stepped down from the role three weeks ago.
García del Río joined the company in February 2020 as Managing Director working alongside the Chairman, before being appointed CEO in October that year. He qualified as an Industrial Engineer at the Higher Technical School of Engineering in Seville, and benefits from an extensive track record in recovering and adding value to NPL and property portfolios.
"At Sareb, we are entering this new era with a renewed sense of responsibility, as we look to maximise our ability to generate cash flow and repay the debt underwritten by the Spanish State. We will continue working towards this objective with our expert management strategy and cost efficiency plans. This financial objective must be compatible with the social purpose of our work, which we achieve by selling our assets to individuals and industrial companies, as well as forging partnerships to promote affordable and social housing", said García del Río.
The company's 2020 annual accounts, management report and remunerations to the Board of Directors for 2021 were also approved today at the Sareb Annual General Shareholders' Meeting. The green light was also given for the corporate transactions required to convert €1,430 million of subordinated debt into capital. Following this conversion, and once its net profit for 2020 has been accounted for, Sareb's total funds stood at €587 million at the end of 2020.
During his speech at the Meeting, the outgoing Chairman, Jaime Echegoyen, thanked the shareholders for their support in the company during the seven years that he led Sareb, while highlighting that "in the coming years, under Javier's capable leadership, Sareb will continue to work with the drive, enthusiasm and firm commitment needed to reduce the cost to the taxpayer".
At today's meeting, Sareb's Board of Directors also approved the appointment of KPMG as its accounts auditor between 2022 to 2024.