Sareb launches summer campaign comprising 1,445 homes in coastal provinces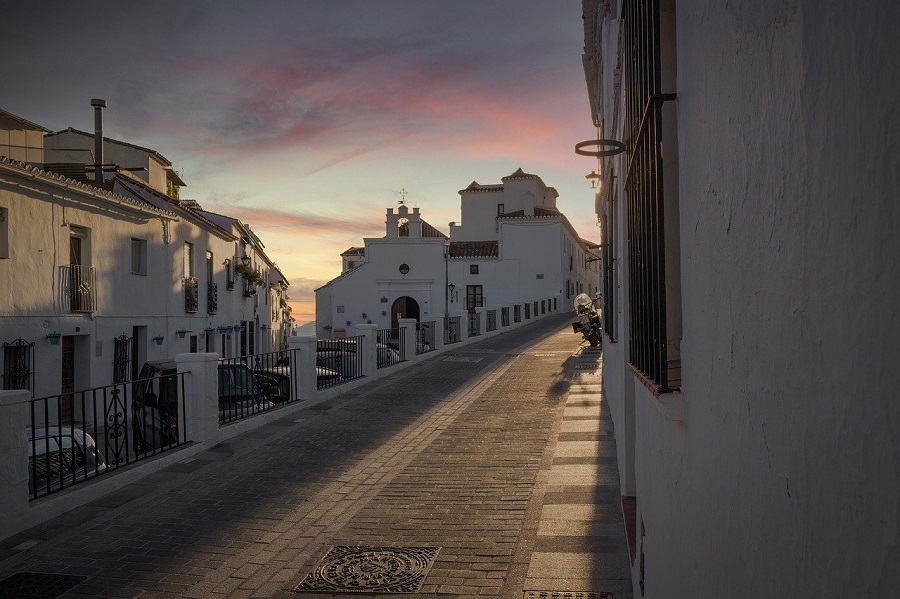 Sareb has launched a new marketing campaign, featuring 1,445 homes located across 17 coastal provinces both in mainland Spain and on the Balearic and Canary Islands, with prices starting from €31,000. This initiative includes a wide range of apartments and single-family homes, primarily aimed at second home buyers.
Details of the homes and their locations can be found at ViviendasEnLaCosta.sareb.es. There is a property description displaying key data and photos for each home, as well as a telephone number and a registration form for contacting the sales agent.
A third of the homes on offer in this summer's campaign are located in Andalusia. The province of Almería is home to the largest number of properties – with 442 units for sale – followed by Huelva, with 31, and Malaga with 11. The region of Murcia is also a main feature, with 223 homes and accounting for 15% of the total in the campaign.
The Region of Valencia is home to 29.5% of the homes, with 204 in Alicante, 134 in Valencia and 88 in Castellón.
The properties in Catalonia consist of 109 units in Tarragona, 18 in Barcelona and one in Girona.
There are 65 homes on the Canary Islands (Las Palmas and Santa Cruz de Tenerife) and 50 on the Balearic Islands, located in Mallorca and Menorca.
To the north of Spain, there are 58 homes in Cantabria and a further nine homes in Galicia: six in A Coruña and three in Pontevedra.