Sareb increases property sales by 4.9% in first eight months of the year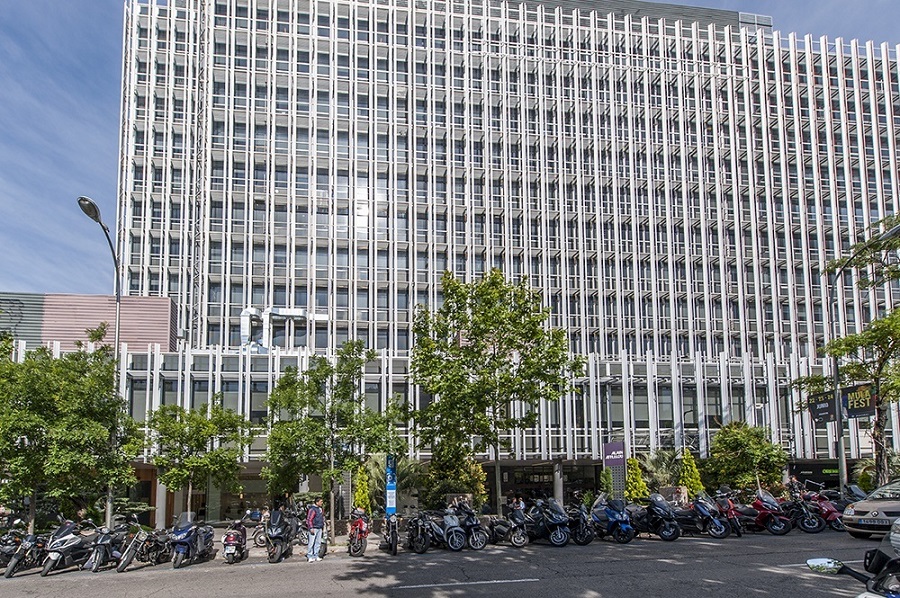 Sareb sold 12,936 properties in the first eight months of the year, up 4.9% y-o-y, according to the company's preliminary figures. Of these, 8,017 units were properties owned by Sareb, whilst the remaining 4,919 were collateral for loans that developers sold via sales growth plans (PDVs) to obtain liquidity and either reduce or cancel their debt with Sareb.
Residential properties (homes and ancillary properties) accounted for 87% of all the properties sold, plots of land for 8% and commercial properties for the remaining 3%. In terms of the residential assets, the upsurge in the sales of properties built by Sareb is of particular note;, rising 124% to 1,245 units. This includes both the completion of unfinished development works and the construction of new developments on land owned by the company. Commercial property sales also booked a 30% y-o-y increase during the first eight months of the year, while land sales rose by 3%.
These sales take Sareb one step closer to fulfilling its mandate to divest its entire asset portfolio. According to the figures detailed in the H1 2018 Business Report published today on the Sareb website, at end-June it had reduced its portfolio by 28.9%, down to €36,128 million. Developer loans account for 66% of the portfolio's total value, while different types of properties make up the remaining 34%. At end-June, the company had reduced its senior debt by 25.4% to €37,875 million.
During H1 2018, the period analysed in the report, Sareb sold 10,618 properties, up 9% y-o-y. Of these, 5,926 were assets belonging to Sareb and 4,692 were properties securing loans.
In terms of Sareb-owned residential properties, Catalonia accounted for the largest sales volume (19.4%), ahead of the Region of Valencia (17.7%), Andalusia (14.8%) and the Region of Madrid (12.6%), according to the H1 2018 Business Report.
These sales allowed the Company to generate revenue of €1,576.6 million in H1 2018, 62.4% of which corresponded to the management and sale of loans and 37.6% to property sales.
In H1 2018, Sareb made further strides forward in creating a new regional structure that will allow it to benefit from a more in-depth knowledge of its portfolio and adapt supply to demand in local markets. At end-June, the regional offices for the Region of Valencia and Murcia; and Catalonia, Aragon and the Balearic Islands were fully functioning, together with the Madrid Centre-Canary Islands office opened in 2016. It is also soon set to open regional offices in Andalusia and the north-west in a bid to both drive sales in these regions and ramp up its portfolio divestment.
In April Témpore Properties was listed on the Alternative Stock Exchange (MAB), the REIT created by Sareb, Témpore Properties, with a portfolio of 1,400 homes.
In addition, in H1 2018, Sareb continued to develop and build properties to increase the end sales value of its assets. At end-June, the company had invested €99.4 million in completing unfinished works and developing properties on its own land, which in total amounts to the construction of 6,446 properties.