Sareb reaches agreement with Värde Partners to buy back the 10% that it previously held in the developer Árqura Homes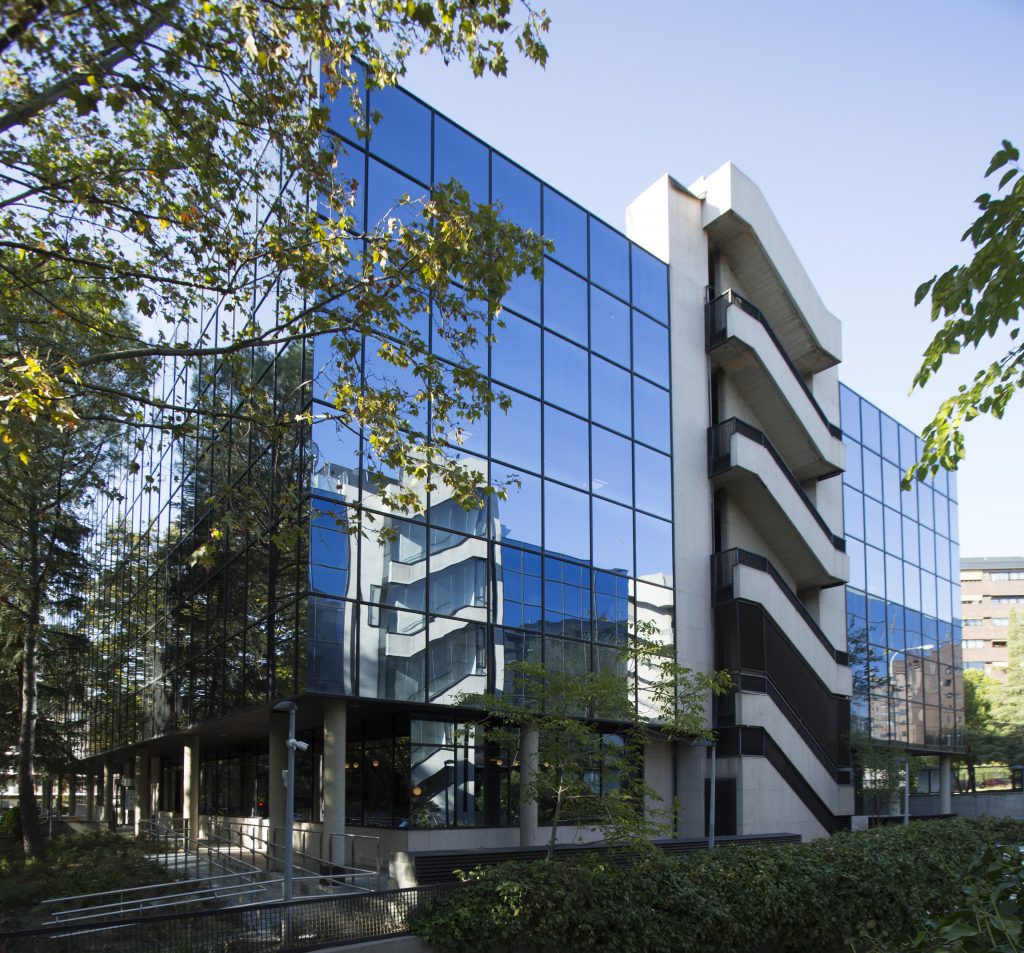 Sareb and Värde Partners have reached an agreement that will see Sareb buy back the 10% stake it currently does not own in Árqura Homes, the housing development vehicle that was set up in 2019 via a Bank Asset Fund (FAB). The development vehicle comprises a selection of plots of land and developments under construction that belong to the Sareb portfolio and are valued at a total of €811 million.
The buyback will allow Sareb to regain control of 100% of the capital (Árqura Homes) and move forward with its plans to develop 17,000 homes located across Spain, forecasting a total investment of €2,230 million in housing development.
The agreement reached also gives Sareb a future purchase option on Aelca, the company charged with managing all development activity undertaken by Árqura Homes.
Since Sareb founded Árqura Homes in June 2019, the company has approved the development of over 8,900 homes and invested more than €1,500 million. Over the course of these three years, it has delivered more than 1,375 homes and approved a further 7,555 for marketing in various phases.
The majority of these properties are located in the provinces of Barcelona, Valencia and Seville.
The economic recovery and the upswing seen in the real estate market in Spain following the Covid-19 pandemic allowed Árqura Homes to ramp up its rate of investment in 2022. Pending the final end-of-year results, by end-November 2022 Árqura Homes had invested a total of €240 million, up 85% year-on-year.