Sareb to launch a new rental housing model, offering social and employment support to 10,000 families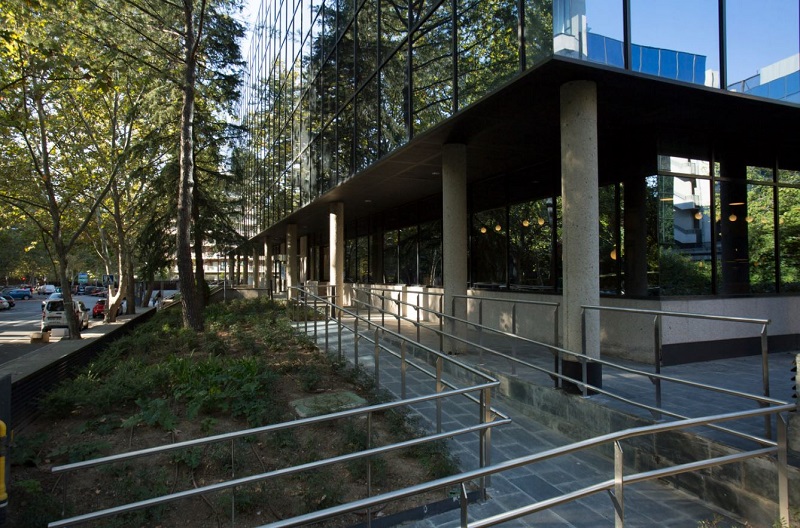 Sareb has taken a further step forward in its commitment to society, by designing a new management model aimed at vulnerable families who are currently renting its properties. Offering help to people facing social exclusion, by applying a sustainable financial and social solution.
This new scheme will gradually be rolled out over the coming months by a management team specialising in mediation and rented social housing. The aim is to gradually work through the circa 9,800 families already living in Sareb's homes, who might be entitled to a social or affordable rent.
Along with this social and affordable rental housing, the company will also arrange a social support programme and an ongoing employment plan, working in collaboration with local vulnerability management experts, who will bring a personal approach and interact with people directly. The management team will work closely with the competent administrative bodies, especially with the Ministry of Inclusion, Social Security and Migration.
Three of the main servicing firms in the sector took part in a competitive process to set up this specialised structure. Sareb ultimately selected Servihabitat, which will work in a strategic alliance with Sogemedi and Gesocin – two social service providers with extensive experience in mediation, monitoring and re-entering the workforce. They benefit from a combined track record of managing 23,200 families in social or affordable rental housing and 4,700 social support contracts.
This management structure will operate independently of Sareb's general servicing and real estate development services, which will enable it to bring the creation of its operating model to a close.
This initiative forms part of Sareb's ongoing work in the area of social housing, which includes transferring or selling properties to public authorities, as well as managing its own social housing stock. The company has already managed to secure direct rental agreements with 1,115 families.
Sareb has committed to assigning up to 15,000 homes to regional and city councils, 3,300 of which have been claimed by public authorities to date.
Sareb is bolstering its social housing management prowess by acting more sustainably, in line with its corporate purpose, so that the company can continue to promote social housing solutions in line with the finest technical standards in this area.
For Javier Torres, president of Sareb, this new system, which will be implemented in a few months' time, "will strengthen the ties between public authorities, third sector entities and social organisations, in order to coordinate the needs of families, by applying transparent criteria in the area of vulnerability and a sustainable management model".
For the Director of Affordable and Social Housing Management and Institutional Relations, Pau Pérez de Acha, "Sareb continues to work tirelessly with public authorities, to help build and consolidate a public rental housing stock that can last, and which allows solutions to be provided to vulnerable families".