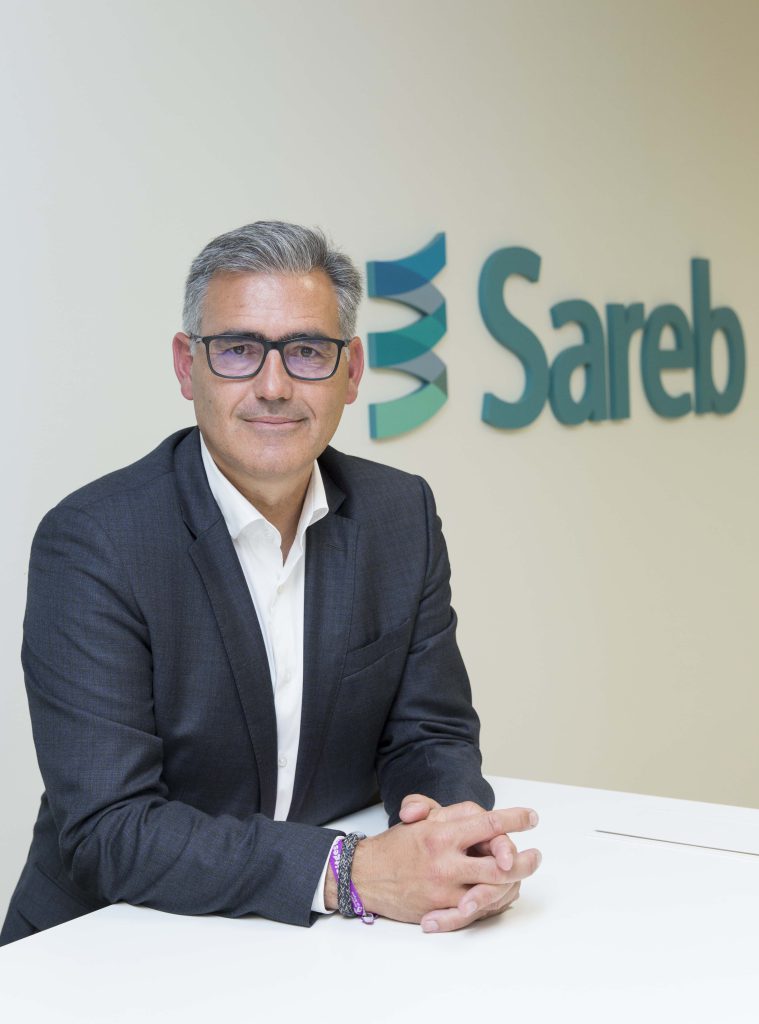 Director of Social and Affordable Housing and Institutional Relations
Pau Pérez de Acha has spent the last 15 years of his professional career specialising in social housing management (cooperative social housing development and management of social and affordable rental housing). He benefits from experience in developing initiatives to help improve access to housing, particularly focusing on vulnerable groups and people at risk of poverty, employing an approach based on social and economic sustainability, equality and modelling the initiatives around the Housing Association schemes in place across the rest of Europe.
Pau has held positions such as the Director of the Fundació de Foment de Habitatge Social (linked to Barcelona's Cáritas Diocesana charity). In 2015 he was appointed Managing Director of Sogeviso, a Banco Sabadell subsidiary specialising in social mediation and management of social and affordable rental housing, where he built up a portfolio of more than 12,000 homes and developed a programme aimed at helping improve the social integration of tenants and their access to the jobs market. From 2021 up until he joined Sareb in March 2022, he was Director of Reputational Management and Institutional Relations at BuildingCenter (Grupo Caixabank).