Árqura Homes develops 6,500 homes in two years, investing over €1,000 million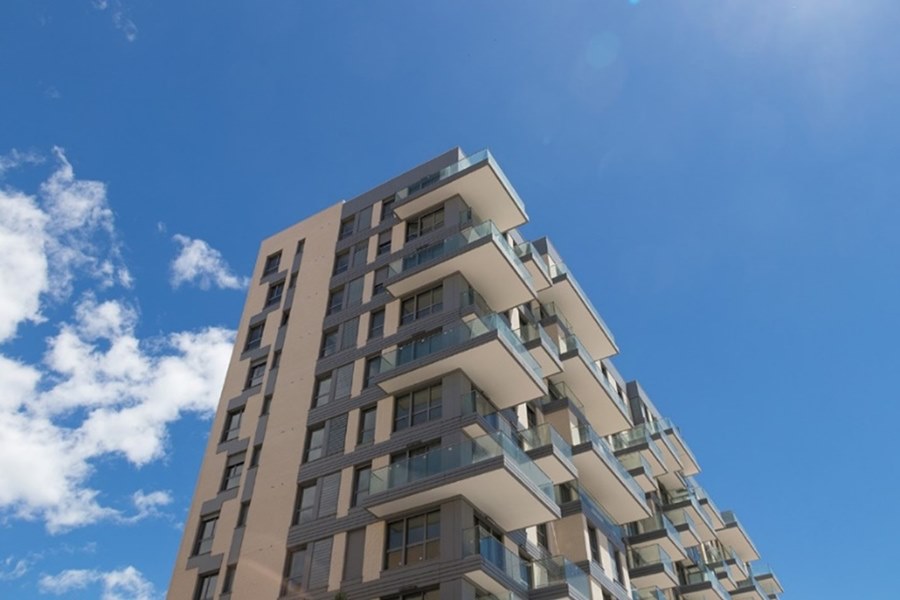 Árqura Homes, the investment vehicle 90% owned by Sareb and 10% owned by Värde Partners, has approved the development of 6,525 homes in its first two years, equating to a total investment of €1,050 million. To date, the company has committed €238 million of that projected total.

Árqura Homes generated a profit of €4.4 million during H1 2021, bouncing back from the €3 million loss it reported in H1 2020. The gradual rollout of new developments in H1 enabled the company to turn a profit, with its revenues soaring by over 313% to €57 million

Árqura Homes has delegated the management and marketing of its property portfolio to Aelca, a development firm specialising in the end-to-end management of turn-key real estate projects, delivering close to 2,500 homes since its founding in 2012.

At the end of June, the company had completed nearly 1,650 pre-sales (up 322% y-o-y), while its total number of homes in the marketing phase rose to 4,250.

By the end of August, Árqura Homes had secured pre-sales for 84% of its properties delivered in 2021, and 59% of its properties due for completion in 2022.

The company currently owns enough land to build almost 17,000 homes, comprising nearly 2 million sqm, in which it plans to invest close to €2,500 million. This volume of business now makes Árqura Homes one of the highest-performing non-listed developers on the market.
Revival of projects aimed at international buyers
An upbeat business performance in 2021 has prompted the company to relaunch a series of developments aimed at international buyers. Over the course of this year, Árqura will start working on residential projects that will offer more than 300 homes for international buyers.