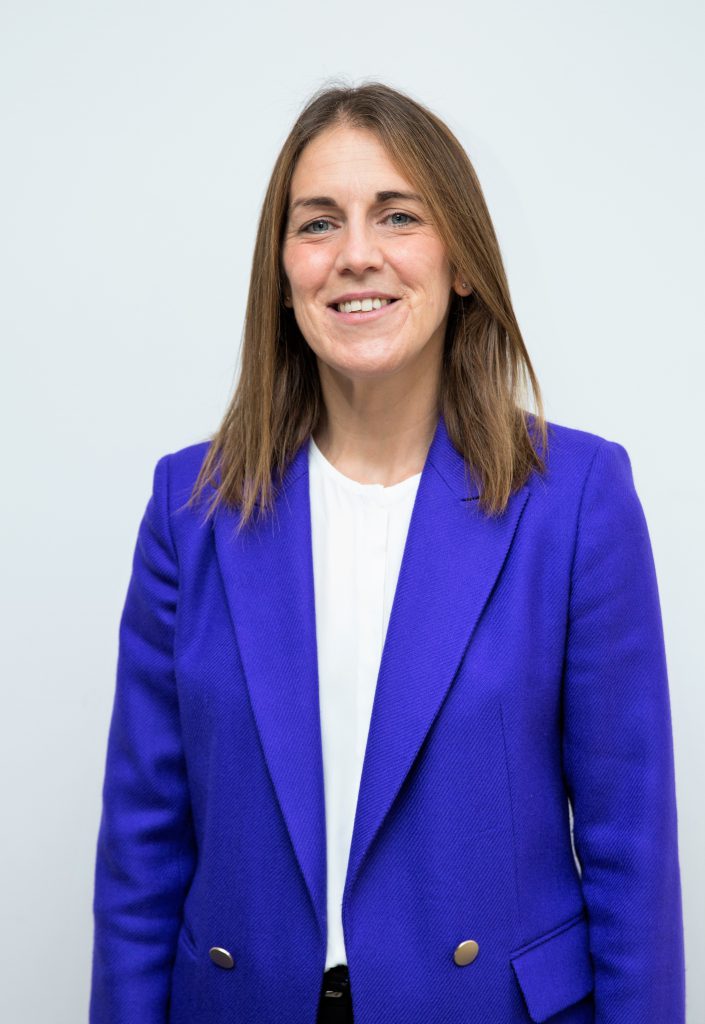 Proprietary director (FROB)
Paula Conthe holds a degree in Economics from the University of Georgetown and a Master's Degree in Financial Institutions Management from the Instituto de Estudios Bursátiles (IEB).
She is the Chairwoman of the Spanish Executive Resolution Authority FROB (Fund for Orderly Bank Restructuring). Paula previously worked as Senior Consultant at Analistas Internacionales and served as Head of Service at the State Secretariat for Trade.
In 2012, she joined the General Secretariat of the Treasury and Financial Policy, where she held various roles and, in 2015, she joined the FROM as Head of the Policy Department. In 2019, she was appointed Head of Resolution, until her appointment as Chairwoman, in October 2020.