Javier García-Carranza Benjumea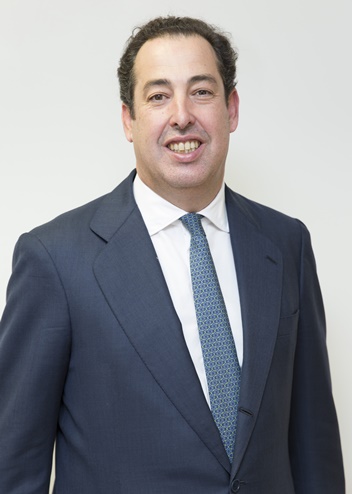 Proprietary director
Javier García-Carranza is currently Executive Vice Chairman of the Banco Santander Group. He oversees Special Projects, Industrial Holdings, Investment Platforms and Restructuring Processes worldwide.
He joined the Santander Group in 2016. Prior to that, he spent 17 years at Morgan Stanley London; where he worked at its main real estate fund (MSREF) and the special situations fund, and also served as Co-Head of European Real Estate Investment Banking for the EMEA region. In this role, he advised on M&A transactions, IPOs and financing in Europe and the Middle East.
Javier García-Carranza is Chairman of the Board of Directors at Merlin Properties, Board Member at the Management Company for Assets Arising from the Banking Sector Reorganisation (Sareb), Board Member at Santander Mexico and Santander Spain, Board Member at Deva Capital and Tres Mares Capital and is a member of the Global Risk Executive Committee at Santander. He also participates in several non-profit foundations, such as the Princess of Asturias Foundation, where he acts as patron, and the Duchess of Soria Foundation, where he acts as protector.
García-Carranza holds a degree in Business Administration from the Universidad Carlos III in Madrid.