Javier García-Carranza Benjumea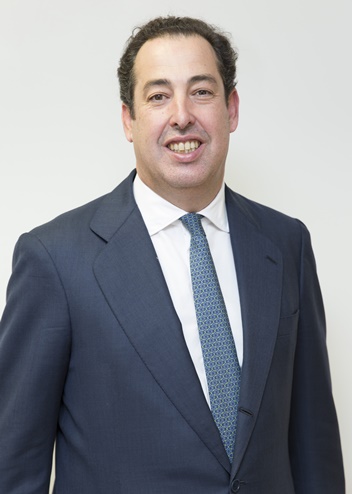 Proprietary director
Javier Garcia-Carranza holds a degree in Business Administration from the Universidad Carlos III in Madrid, and currently services as Group Senior Executive Vicepresident at Banco Santander. He currently oversees Corporate Stakeholders and the Distressed Asset Business, at a global level.
Prior to joining Banco Santander in February 2016, he already had 17 years of experience as principal investor and advisor for real estate operations. During his last few years at Morgan Stanley, he was Co-Head of the Real Estate investment banking business for EMEA (Europe, Middle East and Africa). He has extensive experience in real estate and corporate operations, having participated as investor, advisor or lender in stock flotations, M&As or debt/capital issuance with a combined value of more than USD 75,000 million.
Javier García-Carranza sits on various boards of directors, with roles including: Chairman of the Board of Directors of Merlin Properties Socimi, Board Member and Executive Committee Member of the Management Company for Assets Arising from the Banking Sector Reorganisation (Sareb), Member of the Board of Directors of Metrovacesa, S.A., Board Member at Santander México, Santander España and Quasar S.A.