Jaime Echegoyen Enríquez de la Orden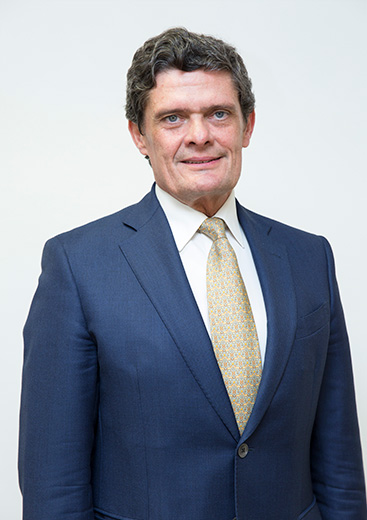 President
A graduate in Law from the Universidad Complutense de Madrid, Jaime Echegoyen boasts more than 40 years of experience in the national and international financial sector, in which he has held various executive positions.
He was the CEO of Barclays in Spain and Portugal (2011-2013) and, prior to that, CEO of Bankinter (2002-2010), where he began working in 1988.
Prior to joining Bankinter, Echegoyen worked at Bank of America for nine years, in the New York and London headquarters.