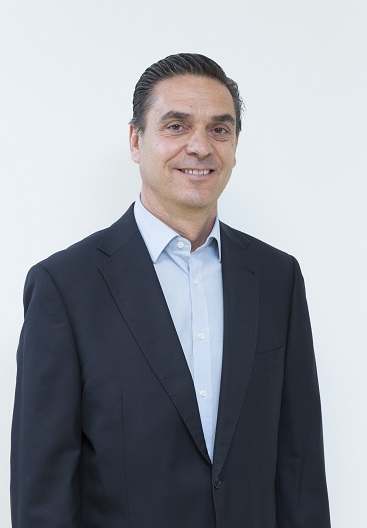 Internal Audit Director
Jesús holds a degree in Economics and Business Studies from the Madrid Universidad Complutense and he is a Qualified Insurance Broker, under the Ministry of Economy and Finance. Alberto González is a Licenced Real Estate Agent (API), and completed an Executive Development Programme from the ESADE Business School and a General management Programme from the IESE Business School.
He has over 30 years of experience in the auditing sector and a large part of his professional career was spent at Bankinter, which he joined in 1992 in the Internal Audit Division. Since 2009 and until he joined Sareb, he directed the Distribution Networks Internal Audit Division. Prior to this, he worked as an external auditor, specialising in the area of financial entities and insurance companies at PriceWaterhouseCoopers.