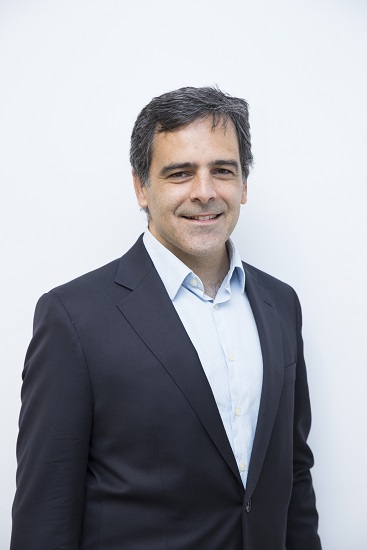 Executive Managing Director
Javier García del Río trained as an Industrial Engineer at the Escuela Superior de Ingenieros in Seville and also holds an MBA from the Instituto de Empresa.
Between 2014 and 2019, he held the position of Managing Director at Solvia, the real estate subsidiary of Banco Sabadell.
Javier García del Río began his career at EADS – CASA (Aeronautical Construction), before joining The Boston Consulting Group as Project Manager, and Head of Real Estate at Caja de Ahorros del Mediterráneo, where he helped to develop the servicer Mediterranean, which later became part of Solvia.