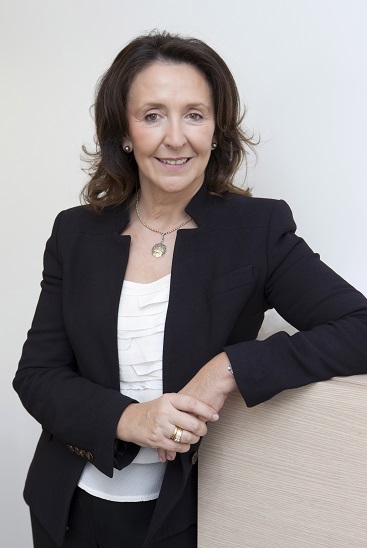 Director of Human Resources, Processes and Technology
Idoia Maguregui holds a degree in Information Technology from the Universidad de Deusto and she completed a postgraduate course at IE Chicago University GSMP, CSEP 121 Executive Education from Columbia University and a postgraduate course in eBusiness from the IE.
Idoia has extensive professional experience in Information Technology, Operations, Processes, Human Resources and Internal Auditing. Prior to joining Sareb, she held the position of General Director of Media at NCG Banco. Prior to this, she was CEO of GNEIS Global Services, the Information Technology and Operations Company owned by the Bankinter Group, where she worked for 25 years. She held various positions at Bankinter, including Chief Information Officer (CIO), Head of Human Resources Officer, Head of Internal Audit, Internet Manager (Processes) and Institutional Control Officer.