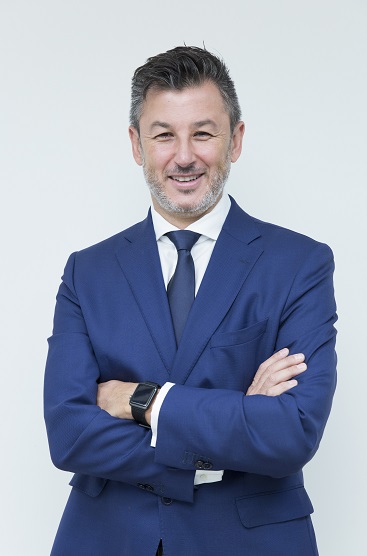 Director of Communications
Francisco González Paz holds a degree in Information Sciences from the Universidad CEU San Pablo in Valencia, and he has over 15 years of experience working in international and information economics within the Agencia EFE.
Francisco has worked in Spain and the United States, where he was a correspondent for nine years in the New York (United Nations) and Washington D.C. delegations. Prior to joining Sareb, Francisco González Paz held the position of Head of Financial Markets at EFE.