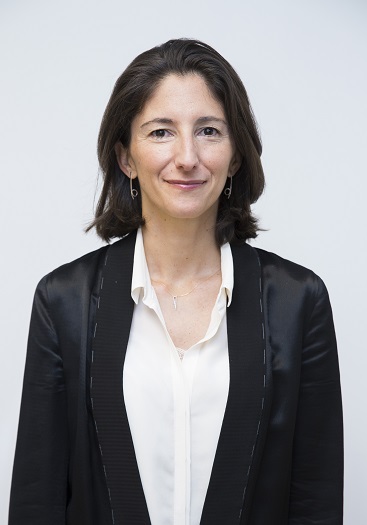 Asset Management Director
Ana Aránguez holds degrees in both Law and in Business Management and Administration from the Universidad Pontificia de Comillas. She joined Sareb having previously worked at Aliseda, where she served as Head of Real Estate Assets for Grupo Santander.
Prior to that, between 2007 and 2018 she worked for the Liberbank group, where she held various positions, the last of which was Deputy General Manager of Subsidiaries and Real Estate. Ana also worked at Mercapital as Senior Analyst and at The Boston Consulting as an Associate Consultant.